Linking at
Hallie's

Gain a child; Loose a tooth.


This saying may be an old wives tale or purely coincidence, I have had to deal with my own reality of this effect of over twenty years of motherhood recently with a root canal redo which left me in a lot of pain, bruised like I was socked in the jaw in a boxing match, and needed to take matters in my own hands.
I finally figured out how to counter the dental pain while the tooth and gums healed.
1.
Prayers - lots of prayers from others who have been through this, and others that love me, and some intervention by sweet Saint Apollonia.
2.
Most effective to start as soon as the work is complete, the homeopathic remedy Arnica Montana for the trauma dental work.
3.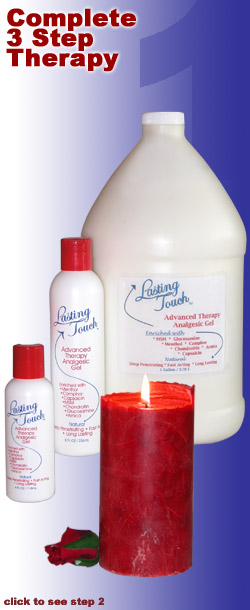 My favorite Lasting Touch lotion for soothing bruises on the outside of my jaw and the TMJ in the stress put on my jaw during the treatment. I love this on my skin anywhere, especially for my pains in my shoulders and neck. In addition to arnica, this lotion has camphor and menthol, so I do end up smelling of a grandmother's medicine cabinet, but it is soothing, with a noticeable hot cold skin tingle that it is working.
As a side note, my daughter who has extremely sensitive skin, uses it on her face with beautiful soft blemish free skin as a result.
4.
Highlands Nerve Tonic
For root canal nerve treatment, overnight relief of the constant pain deep in the tooth/jaw. It is good for the stress of life, but especially nerve related pains.
5.
Clove oil to deaden the gums that received more touch than they were accustomed to. Clove oil is also quite fragrant, a strong spice, that actually temporarily deadens the gums, while they heal. It also is a natural analgesic, with anti bacterial properties. From my experience, because of the strong spice essences, I only use clove oil when I am enough pain to not worry about the strong taste.
I tried to stay away from the prescription meds prescribed by the endodontist, but did have a few days I had to try the Rx for relief, which left me spacey with low energy; other rough days Alieve helped dull the pain more than more other otc pain relievers.
I also feel I should say, don't put off visiting the dentist, even if you hate it as much as I do; these problems only get worse. The problems I had started from carelessness in my preteen years, I'm watching and helping my guys to prevent this in their futures.